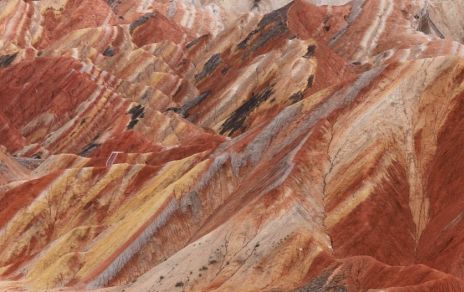 According to Chile's National Institute of Statistics (INE), the country's Industrial Production Index (IPI) increased 0.8% in March 2022 due to the improvement in two of the three sectors that make it up.
However, INE said that the Mining Production Index (IPMin) fell 2.2% year-on-year, with a -0.914 point impact in the variation of the IPI. This decline was explained by a lower activity recorded in the country's metal mining subsector, which fell 3.9% due to the drop in the extraction and processing of copper.
According to the report, Chile, the world's largest producer of copper, mined 462,360 tonnes of the metal in March 2022, which is 5.4% lower than 488,700 tonnes mined in March 2021.
On the contrary, the country's non-metallic mining increased 34.0% compared to the same month of the previous year, mainly due to an increased production of lithium carbonate.
Likewise, Chile's energy sector grew 22.1% and had a 0.088 point impact in the variation of the general index, due to an increase in crude oil extraction.